GIANT EYE: Picture of our solar system by Voyager 1 launching into interstellar space
INTERSTELLAR.ga
SPACEWEBB.com*
Next generation telescope
reaching further into space and time
*under construction
JUPITER - comet rising
SPACE FRONTIER
VOYAGER LEAVING OUR SOLAR SYSTEM:
THAT STAR IS OUR SUN !
Looking at our solar system from the outside in, God's view!
Photos, courtesy of NASA
THE GOLDEN RECORD ABOARD VOYAGER
Views from OUTER SPACE
VOYAGER 1 LEAVING OUR SOLAR SYSTEM
December 2012 - Voyager 1 near edge of our solar system ready to enter gateway interstellar space
THAT STAR IS OUR SUN !
Voyage of Discovery
Destination: Interstellar Space
Voyager 1 and 2 are presently in the "Heliosheath", the outermost layer of the heliosphere where the solar wind is slowed by the pressure of interstellar gas, and they are traveling at about 135,000 miles per hour! Voyager 1 is 11 billion miles from earth and approaching the "Heliopause" and about to leave our solar system to voyage into interstellar space. As the ship sails ahead a bow shock spreads around the vessel as it enters the frontier into new space. The earth will continue to receive signals for about another dozen years. Both vessels carry a greeting for any intelligent extraterrestrial life, on a golden phonograph record with sounds and images of Earth, including Chuck Berry singing "Johnny B. Goode". It has a shelf life of over 4 billion years.
HAVE YOU SEEN THE STARS TONIGHT?
I'm sitting at a table directly across from Paul Kantner of the Jefferson Starship & Jefferson Airplane. He's reading the Chronicle and I'm playing one of the puzzle mazes. Paul's profile is facing me and he looks just like an alien with pins sticking out of his ears. I probably look the same to him because we are at an acupuncture clinic and I engage his attention and bring up my musical science fiction play, "Raindance". In my play, extraterrestrial time travelers intercept the Voyager 1 and capture the Golden Record and listen to it including Chuck Berry's song Johnny B. Goode, and when they arrive on Earth they say,"Take us to your leader Johnny B. Goode". Paul and I talk about Jerry Garcia's love for science fiction, Blows Against The Empire, and Sirens Of Titan.
Golden Record Manual for Visitors from Interstellar Space
Thanks to
NASA
Photos, courtesy of NASA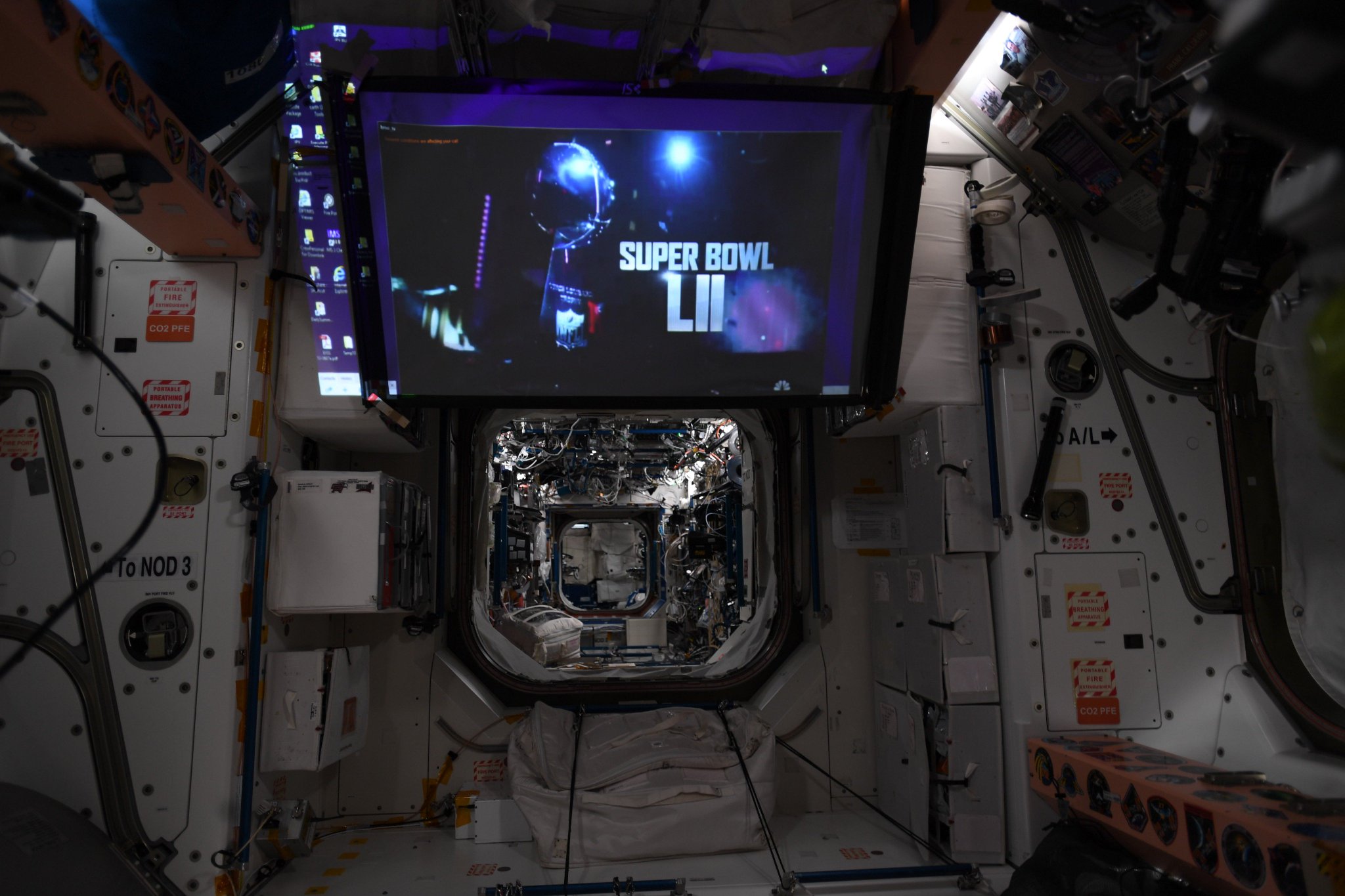 INSIGHT MISSION TO MARS - LAUNCH DATE MAY 5, 2018
SPACE WEATHER REPORT
MERCURY Retrograde: May 29 - June 22, 2021
'Mercury retrograde' periods are associated with confusion, delay, and frustration as all things related to communication and transmission are thrown off balance.
The planet Mercury, closest to the sun, is retrograde three times a year. This means at certain points on Mercury's surface, an observer would be able to see the Sun rise part way, then reverse and set before rising again, all within the same day. This apparent retrograde motion of the Sun occurs because Mercury's angular orbital speed exceeds its rotational velocity. Mercury's elliptical orbit is further from circular than that of any other planet in our solar system, resulting in substantially higher orbital speed near perihelion (when it's closest to the sun). This astronomic effect affects our magnetic fields. It will happen four times this year. We notice with regularity how it impedes technological stuff: computer crashes, sites down, cell phone glitches, cable out, automobile irregularities, communications are all affected during this time. This weakness in our magnetic field is reversed
when Mercury goes direct!
MAGNETIC STORM
by Uncle John

Three times a year in the sullen sky for three weeks cursed
Mercury is spinning in reverse
Love near can't hear only in the momento
Gotta keep rhythm with the changing sulky tempo
Ring the bell stay flexible in key
Lock up your cell in your native talk to me
Mercury's rotation is fast fast fast
First planet in our system or is it the last
Is it scaring the children rappin' like a dog
Grey unlike light blue white clouds & fog
There is no atmosphere here no life of flight
Burning hot in the day beyond frigid at night
So close to heaven so near to hell
Stick your neck out of your paradise shell
In your shadow u see when I rehearse
Backspace or forward won't forget the verse
Don't pretend I can be any equal to u
Except to be honest faithful and true
We'll see
U tell me
An attraction
In reflection
A connection
With direction
Night brings the morn
Magnetic storm
Overcome and transform
Intuitive to perform
Electromagnetic and round
Like a musical athletic crown
Survive the magnetic breakdown
Drive poetic town to town
Scanning the skies
Singing we jive
It may be dark then comes light
Maybe with song may be you're right
Overlooking family and friends
Seeing the world through their lens
From a bee to a flower
Like a marquee on a tower
Storm passes & messages arrive
Swell bees come out of the hive
Mercury delivers in space to dwell
So close to heaven so near to hell
InterStellarNet.comᗑOur INTERSTELLARNET Site is open